Whether you are starting a new brand from scratch or you are looking to revitalize your current brand, HS&R is able to help you achieve your goals through Brand and Product Consultation.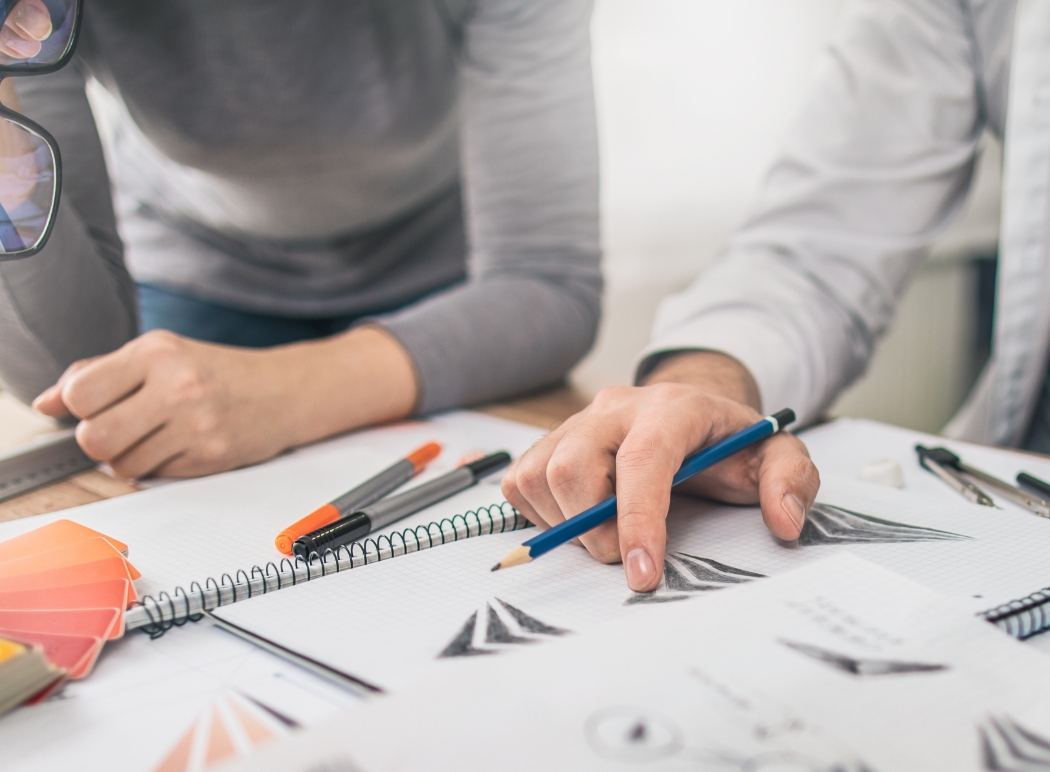 Brand Development
Creating an entire brand is not something you want to go into alone. Having a team with ample experience to guide you on your journey is an advantage that cannot be overstated. HS&R can give you the insight, knowledge, and connections needed to get your new brand on the map or take your current brand to the next level.
Product Development
Thinking about adding more products to your brand lineup? Understanding the right way to launch and implement new product strategies is a solution HS&R is well versed in. Be sure to understand your audience, retailer partners, and execution plan before making assumptions or launching products.