Why HS&R
A seasoned blend of experience, passion, execution and ongoing optimization keeps HS&R on the cutting-edge of the industry. Couple that with deep roots and relationships all over the West and you have a team that can take your brand to the next level.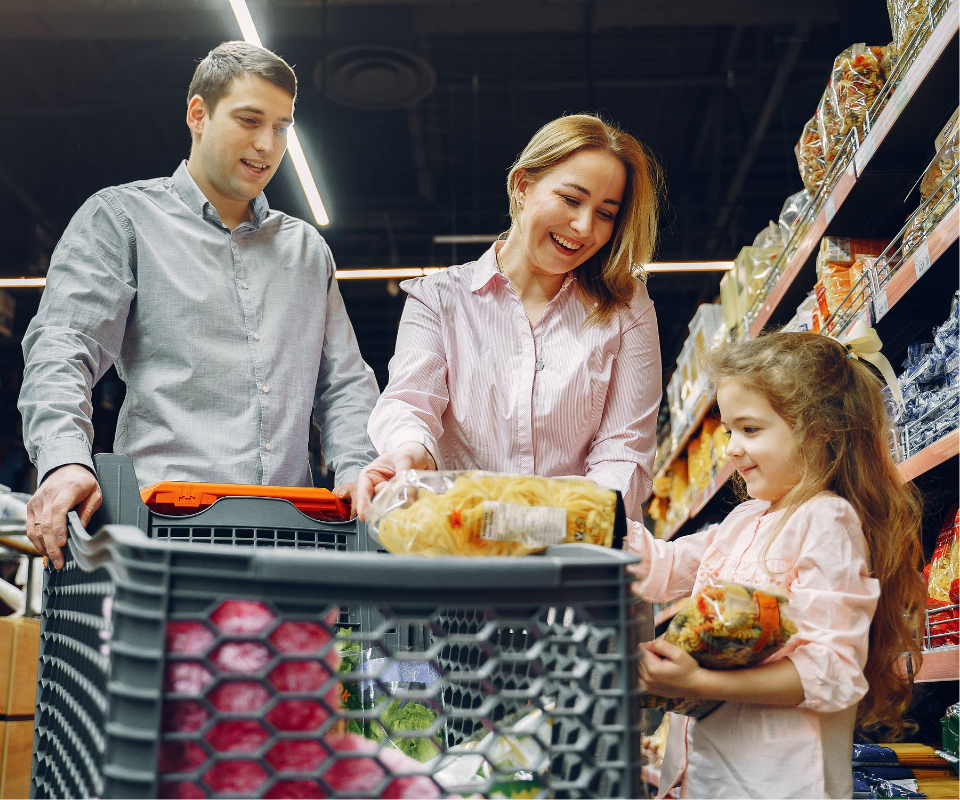 Core Values
HS&R holds several values very closely. These values drive the HS&R team to be both proactive, engaging, and smart. With decades of industry experience, HS&R commands a demanding authority on the topic of sales and marketing throughout the food and grocery space. This topic authority keeps HS&R as a forerunner in terms of strategy, creativity, and adaptation in the market. At the core, HS&R always stays focused on the details.
Entrepreneurial
HS&R is focused on being proactive and always optimizing ways to grow incremental volume for clients. The team wakes up everyday with a passion and drive for clients.
Execution
It's one thing to have a great plan, it's another thing entirely to efficiently execute that plan. HS&R focuses on deriving an optimal plan specific to the needs of each client and then properly acting on that plan from the top all the way to the shelf.
Accessibility
While some offer solutions that pinpoint one vertical or component of the sales and marketing process, HS&R provides clients with key customer penetration at all levels. Having access from retail headquarters down to the store shelves makes a huge impact.
Innovation & Evolution
Proven and dependable processes are at the core of product and brand success. At HS&R we are researching and collaborating with partners to consistently improve and remain innovative. HS&R recognizes that:
The marketplace adapts to consumer demand and preferences

Advancements in technology are occurring at a continuous pace

Physical and online stores are offering improvements to client and customer engagement.
By following both small and large advancements and opportunities, we're achieving better and more optimal solutions for each and every client.
HS&R is committed to driving sales growth in the western US and the rest of the United States through our marketing partners. The specialists at HS&R are Western US specialists with deep rooted relationships and experience driving sales with our retail partners. HS&R is a member of the following:
OSMG Group
JOH

Sell Ethics

Schraad & Assoc.

Mancini Rodon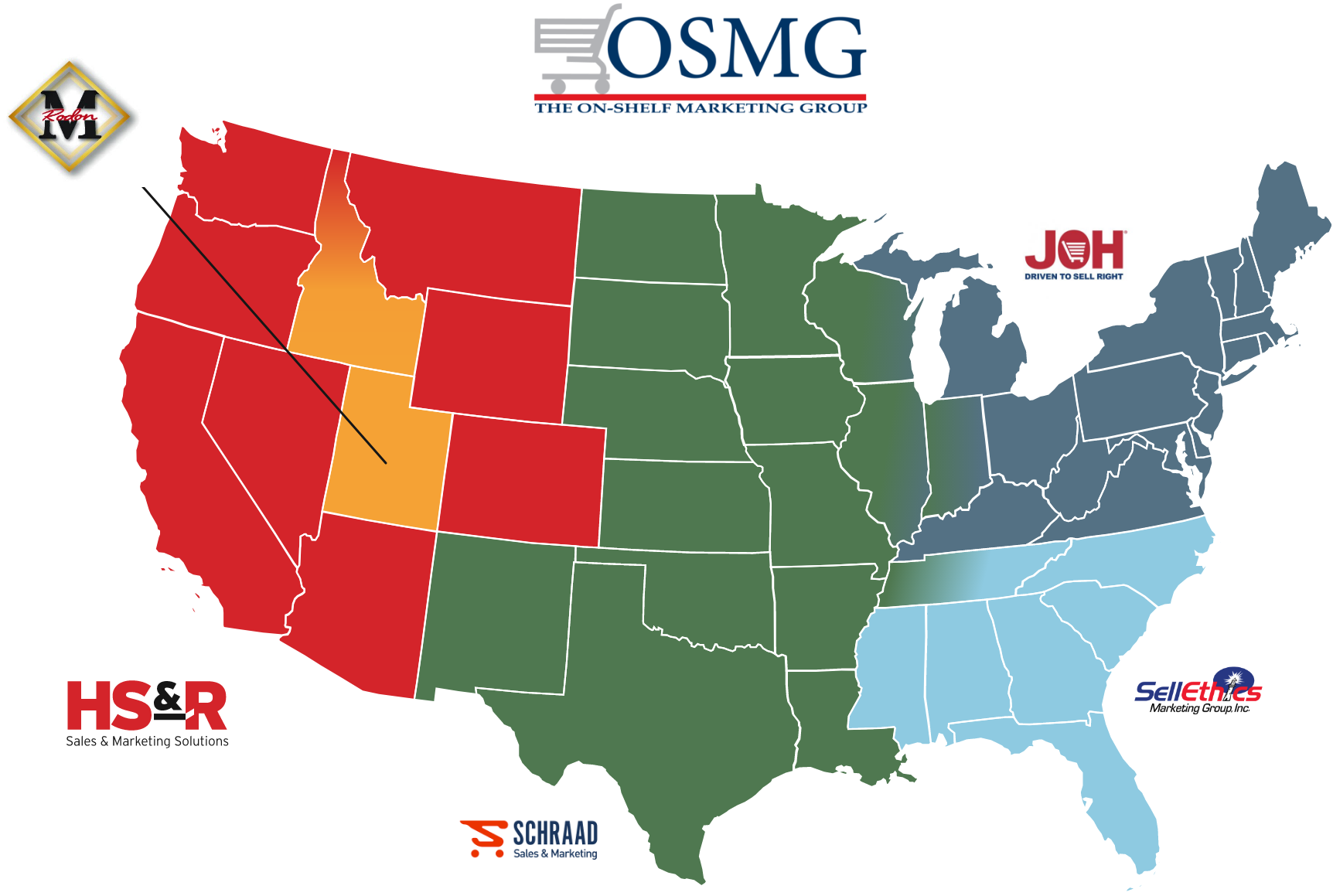 Retail Partners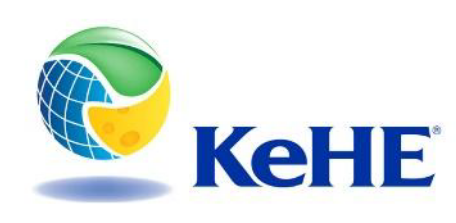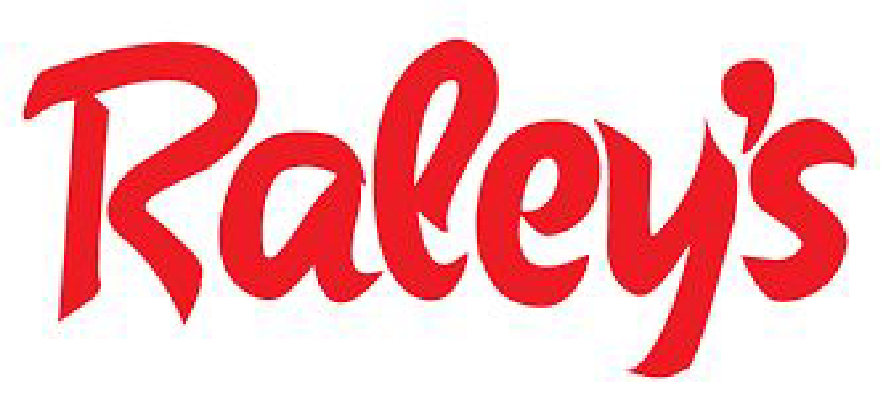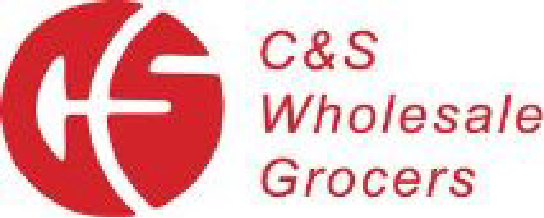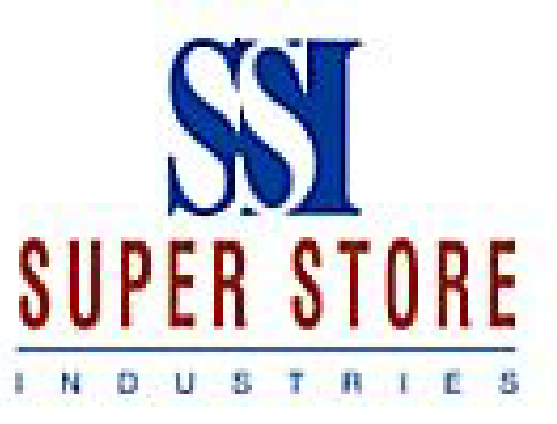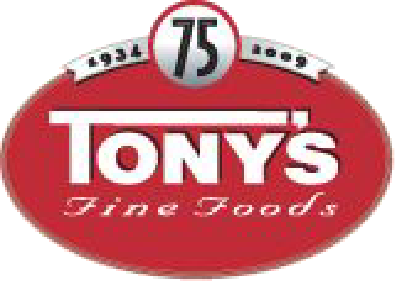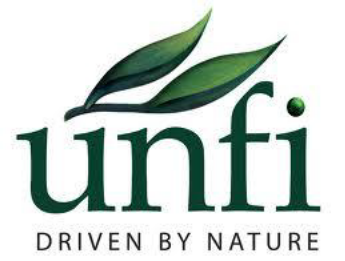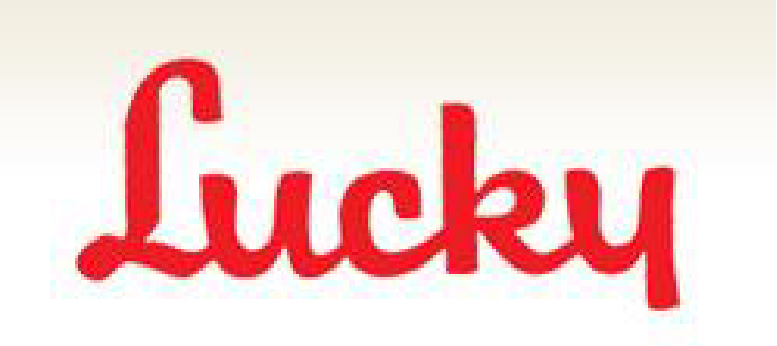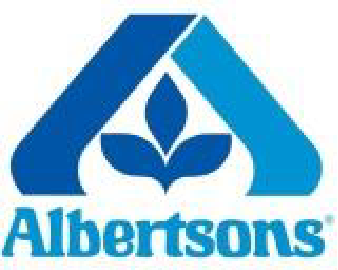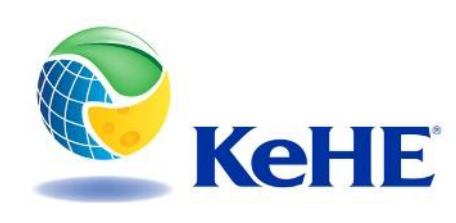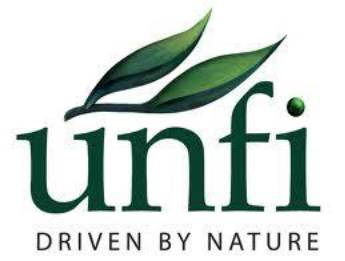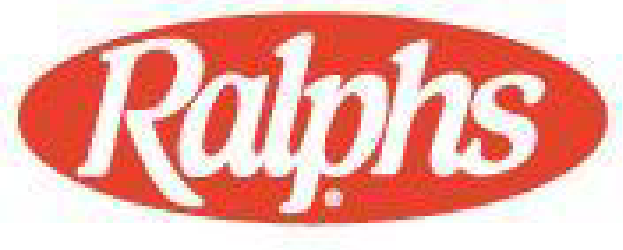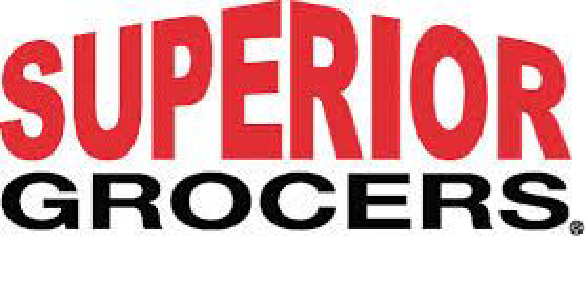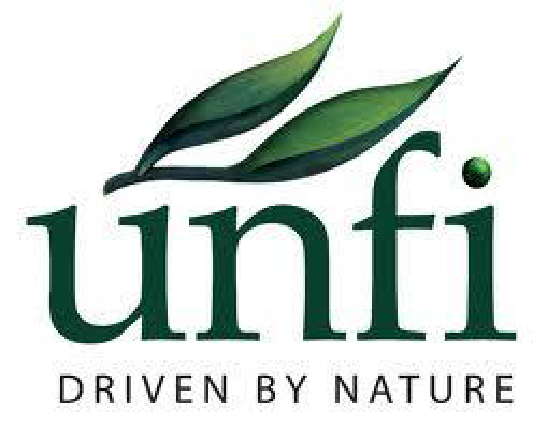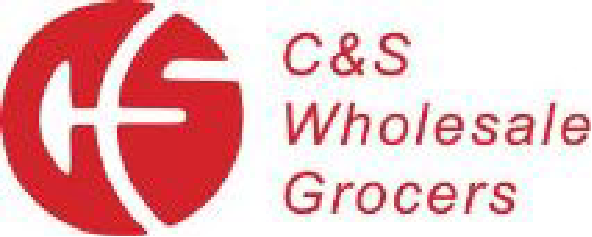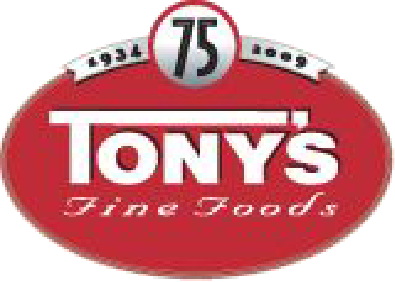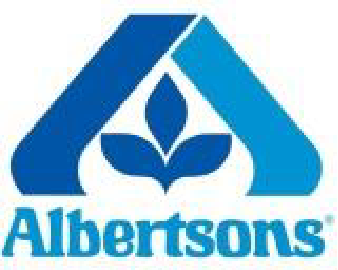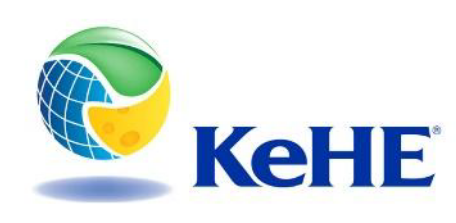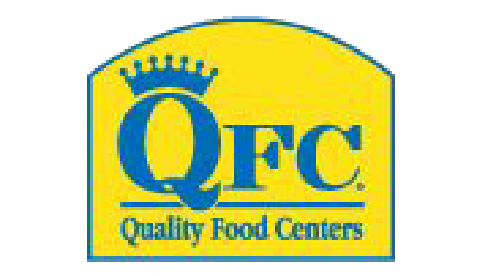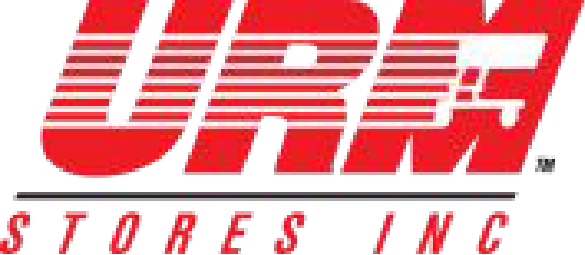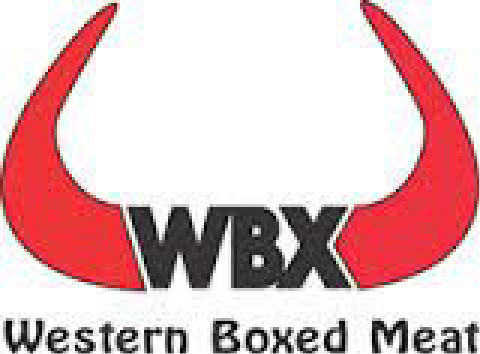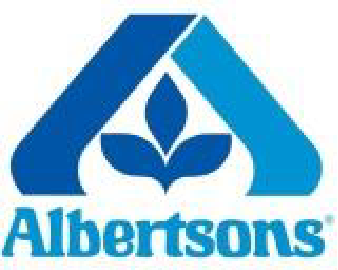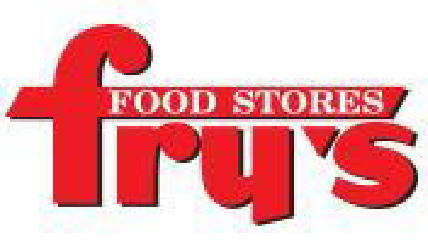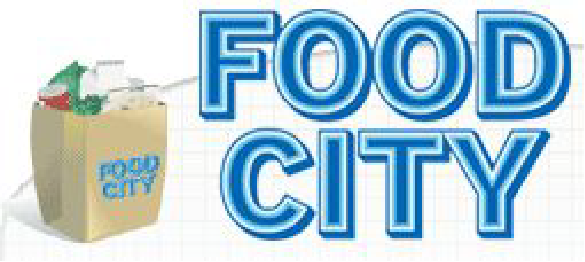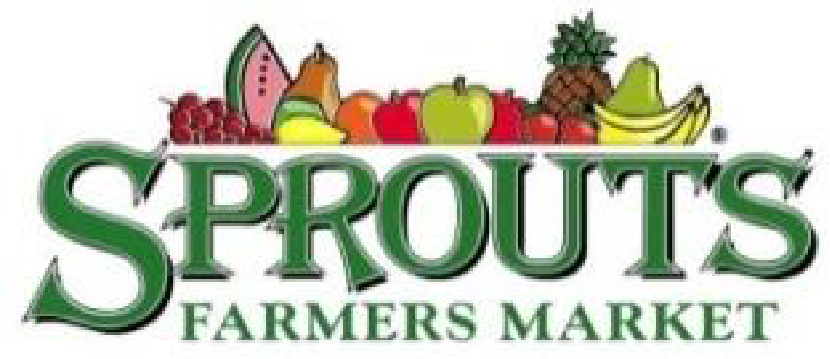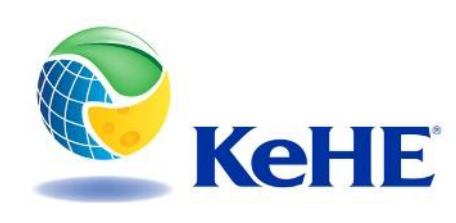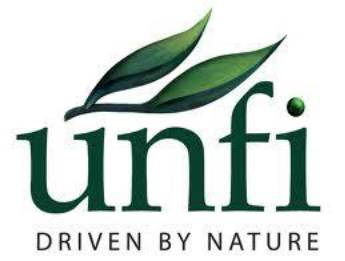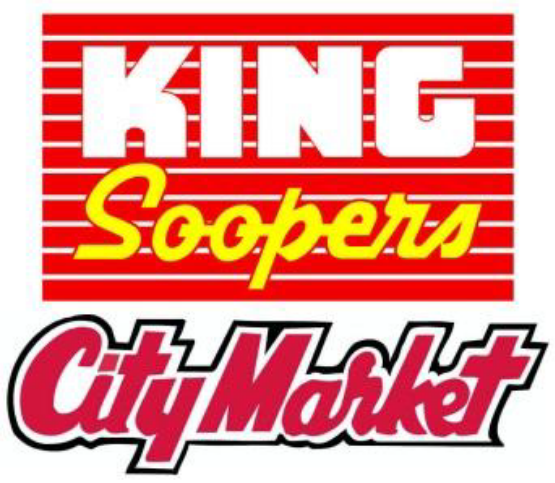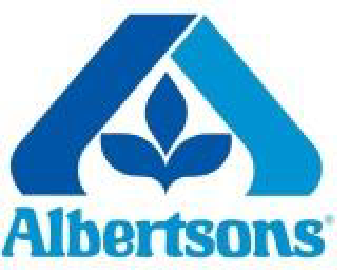 Business Management Tools
---
Acoustic Vendor Plus Seat
UNFI/Tony's/Kehe Vendor Portals
Promotion /Display Tracking
Trade Management Systems
Pricing validation
Regular retail
Promotional Validation
Weekly Ad Tracking
Accurate Forecasting and Program Evaluations
---
Syndicated Data Price point, spending, and volume analysis
Annual/Semi-Annual/Quarterly net realized pricing analysis
Engage all stakeholders to deliver timely accurate forecasts
Schematic Analysis and Headquarter Follow Up
---
Schematic Access
Validate that the new and current items are included in the appropriate schematics
Schematic Development Software