HS&R proudly provides a variety of business level solutions to our clients to promote growth and drive incremental volume.

These solutions vary in focus and work together to achieve a holistic and focused approach to growing your brand presence from initial strategy all the way to the retail floor.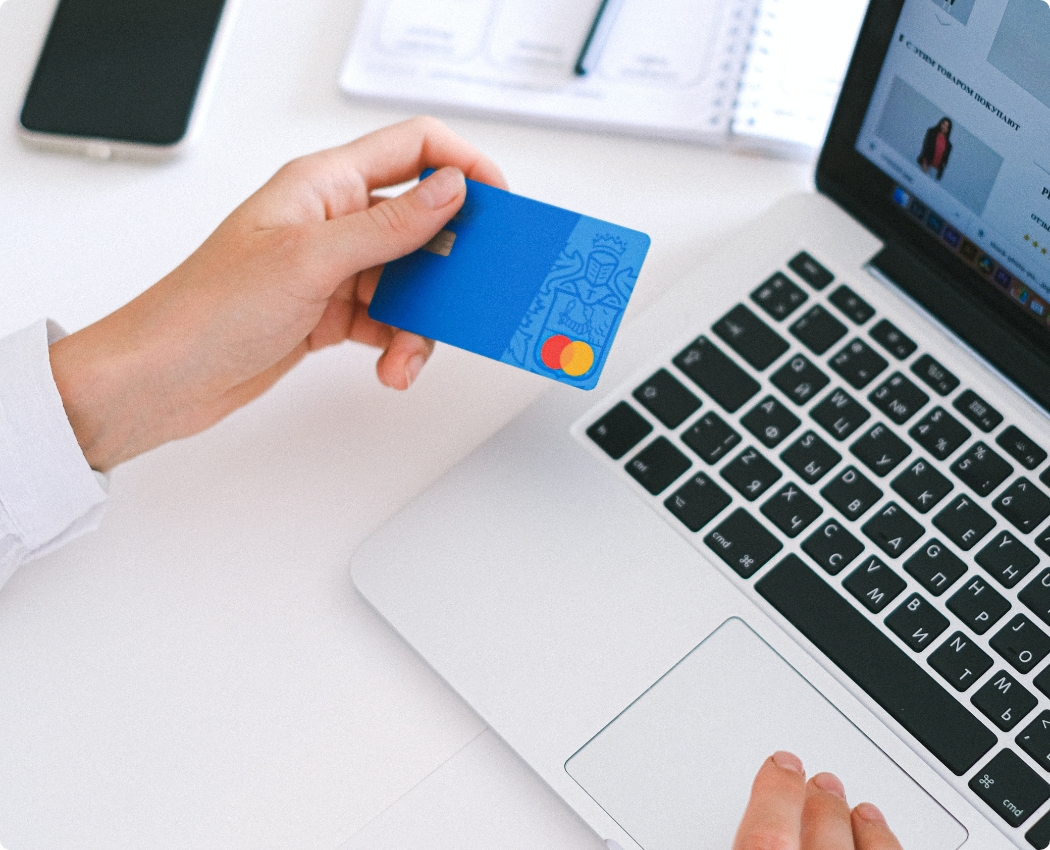 Omni-Channel
Driven by the rapid growth of online food and beverage sales in 2020, e-commerce accounted for one-third of omni CPG growth.
The success of e-commerce and a retailer's online growth does not have to come at the detriment of in-store sales. In fact, new research from NielsenIQ shows a positive correlation between the strength of a merchant's e-commerce program and their overall success.

Across retail and e-commerce channels, online consumer purchasing as a percentage of overall CPG sales is predicted to continue to grow in this decade.
HS&R advises its clients on proven and highly successful omni-channel strategies.
Digital Strategies
Companies today realize that a strong e-commerce platform and analysis of the highest performing channels is necessary for supporting and communicating the strength of your brand. HS&R partners with companies that will help you to work in the cloud as effectively as in the physical store.
An existing e-commerce ecosystem of third-party solutions for subscriptions, loyalty programs and fulfillment options.
Fulfillment services that can not only grow with you but facilitate your growth. This includes fulfillment source options such as dark store, warehouse or micro-fulfillment center (MFC), pick options, fulfillment technology, and order communication and tracking.
Complete ownership of your customer data that resides with you.

HS&R advises its clients on proven and effective digital strategies.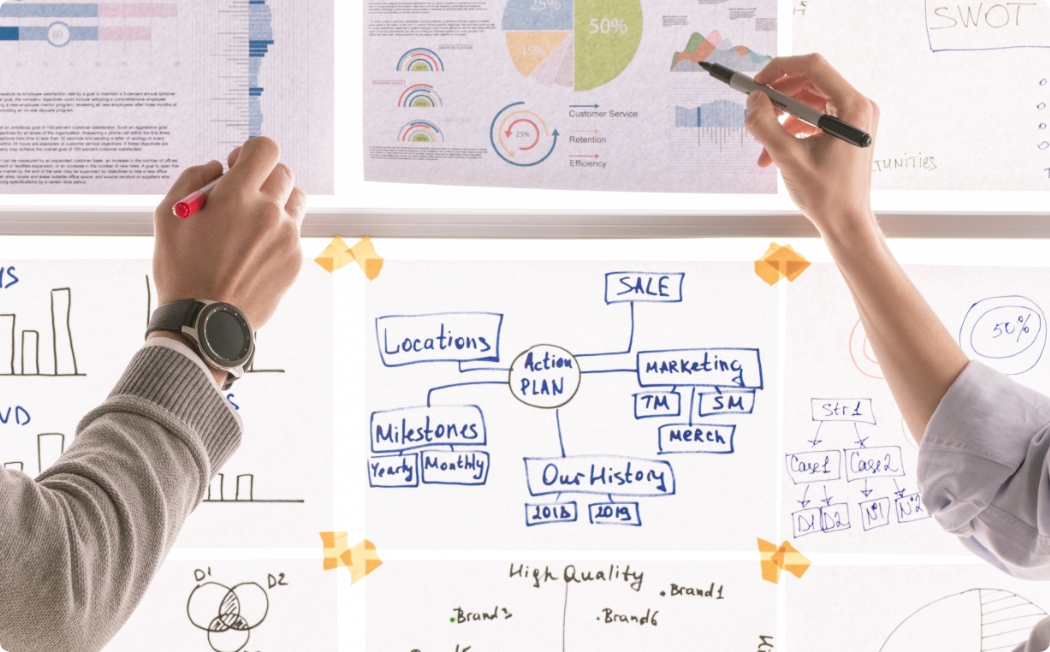 HS&R offers Headquarter Sales services that benefit from decades of productive relationships with retail and wholesale partners. Getting your foot in the door with major players in the industry can be challenging, however, having a head start on the processes and expectations that they have can be invaluable.
Strategy
An initial strategy is produced based on the needs of the client, their goals, and the relevant demographics and customer base that is being targeted.
Tactics
A plan of attack is then set in order to convert the initial strategies into actionable items.
Execution
The planned tactics are put into motion and the core delivery of the strategy comes to fruition.
Analysis
Review of the executed plan is observed on an ingoing and recurring basis, looking for both good and bad signs in metrics and data.
Optimization
The analysis is converted into key optimizations for cyclical improvement of the core plan and goals.
Dairy
Dairy currently represents +12% of the Total Store $ sales in the Western US. Are you getting your fair share?
Grocery
Center Store Grocery Manufacturers have transformed themselves into omnichannel businesses keeping pace with new consumer habits. Demand for online groceries has skyrocketed, rising 74% in August compared with a year earlier, innovation is a must! Are you keeping pace with Omni Channel opportunities, are you continuously innovating? Are you investing in Digital?
Produce
Plant based nutrition, sustainable packaging, and local offerings are engaging consumers. Are you capitalizing on these trends?
Deli
Prepared foods, deli meats, cheeses, and snacking offerings create a point of difference in-store and allow retailers to create a unique customer experience. Are you leveraging your product portfolio to create a point of difference in-store?
Meat & Seafood
With more consumers cooking at home and looking for meal solutions Meat and Seafood has played a key role in driving retail sales. With consistently changing commodity markets are you maximizing $ sales and profit?
Private Label
Own Brands continues to grow in the retail food space. Are key retailers aware of your capabilities and are you engaged in the appropriate RFP's to drive profitable sales?
Frozen
Frozen foods exploded with the COVID stay at home orders, people explored Frozen like never before, millennials flocked to Frozen Foods. Keeping pace with innovation, creating healthy, Flavorful selections. Reduce sodium as best you can. Are you keeping up with these trends, are you securing the Millennials?
Organic & Natural
Consumers are engaging in healthier products with clean ingredients fueling Natural and Organic item sales growth. Are you capitalizing on these trends?
Specialty
Product innovation and a point of difference brings incremental consumers to a category. Are you leveraging your products to engage consumers and drive incremental sales?