Our Solutions
We provide prescriptive full service sales and marketing solutions designed to deliver results.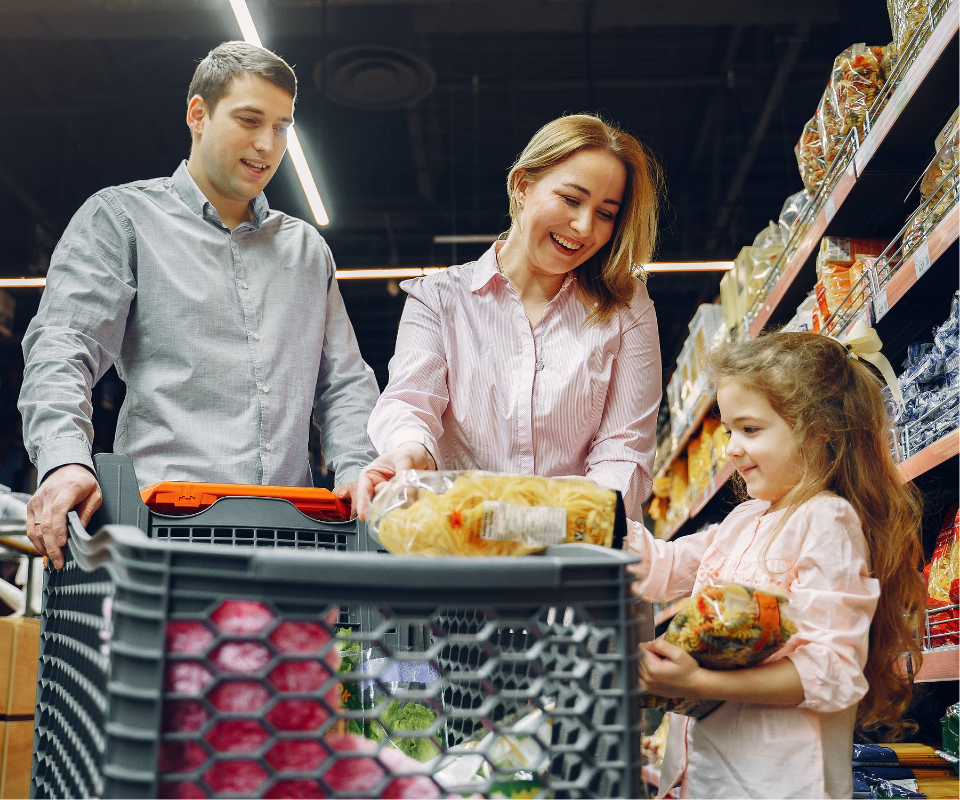 Why HS&R?
Entreprenerial
"Best in Class" team with a proven track record
Access For Success
Key customer penetration at all levels
Headquarters & Retail
A proactive, focused, solution based selling organization
Think Smarter
Focused on the Future (Technology and Succession)
Customer Success
"With shopping behaviors in 2021 largely shaping up as a continuation of 2020 trends so far, it's food and beverage categories that will continue to drive CPG growth online. Retailers delivering a positive experience and earning a shopper's trust throughout the process will gain the upper hand."
Our Partners
HS&R is committed to driving sales growth in the western US and the rest of the United States through our marketing partners. the specialists at HS&R are Western US specialists with deep rooted relationships and experience driving sales with our Retailer Partners.