The need to connect with retailers and brands at the right time can be a complex problem, but the solution doesn't have to be.
HS&R's fresh product and produce division has the experience and knowledge necessary to promote and market fresh product in the right place, at the right time.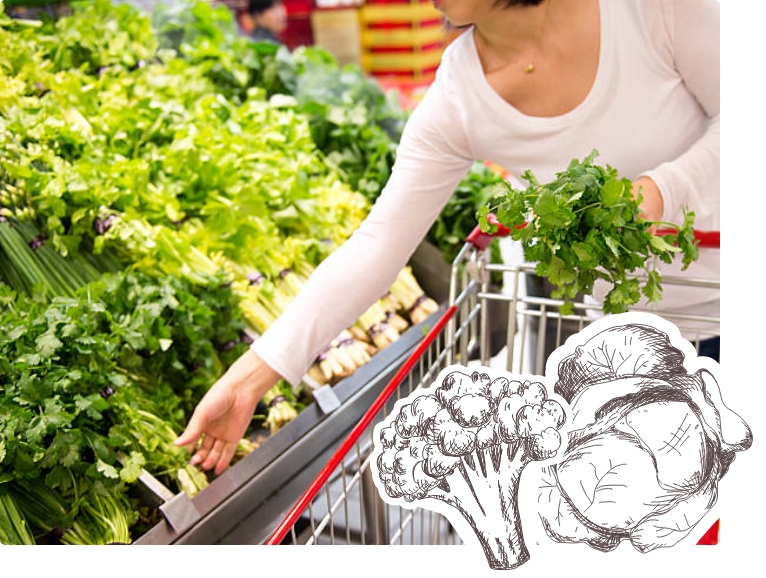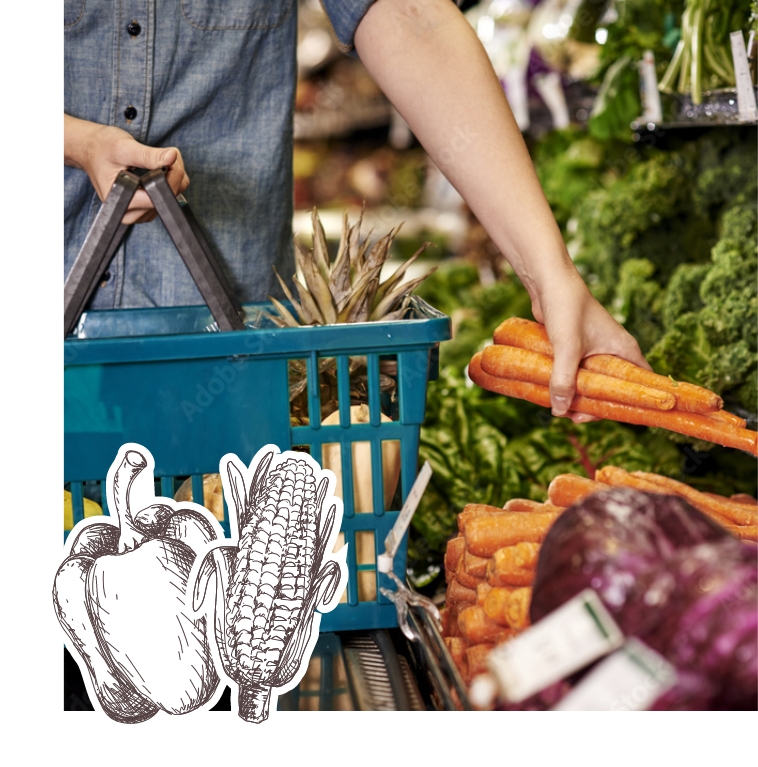 Utilizing the connections and relationships HS&R has forged over the past several decades, the HS&R Fresh team is the right fit to bridge the gap between your product and the retailers in your market.
The fresh marketplace is always changing and is as hands-on as ever. Every retailer and brand has unique qualities and personalities that need to be both accounted for and represented as they are presented to consumers.
Through proven tactics and state-of-the-art analysis, HS&R Fresh can offer both

accountability

and

actual

execution

for your merchandising plans.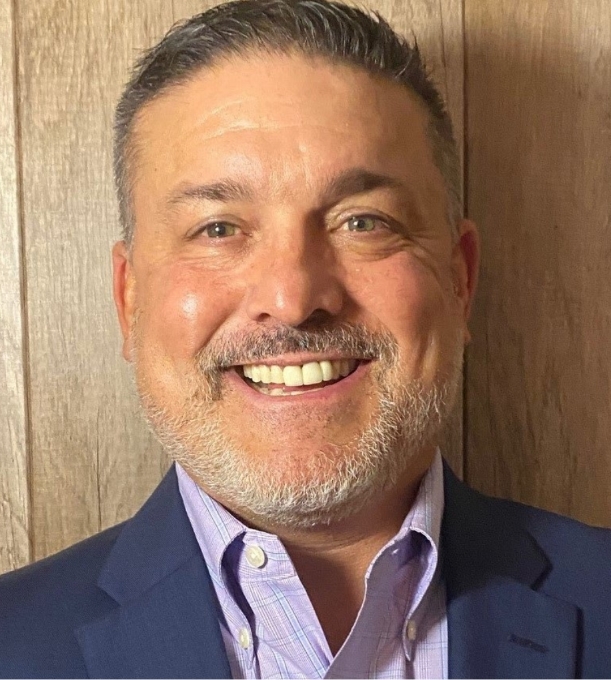 Leadership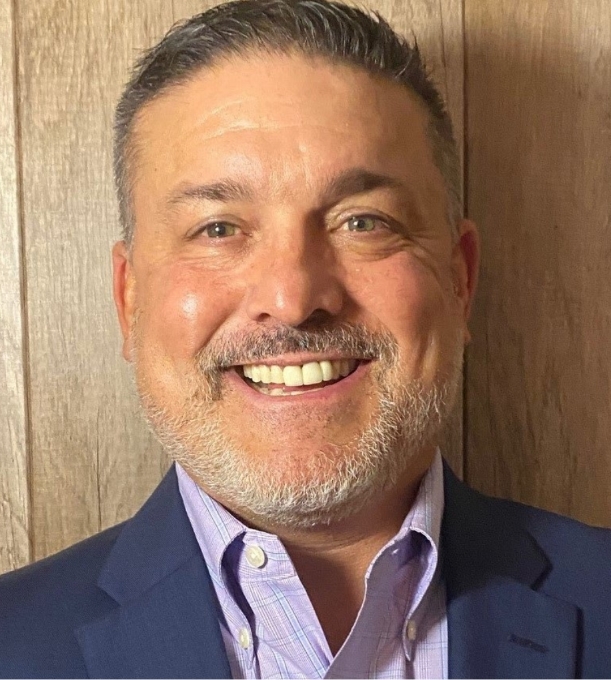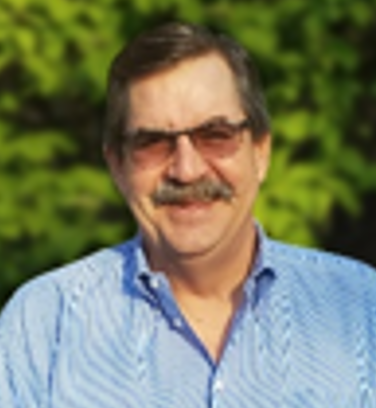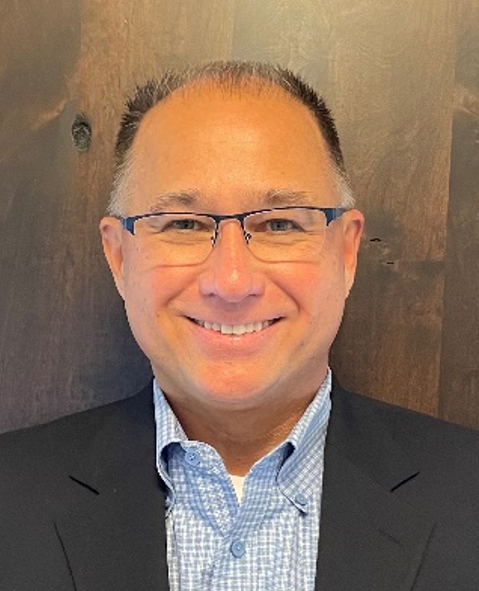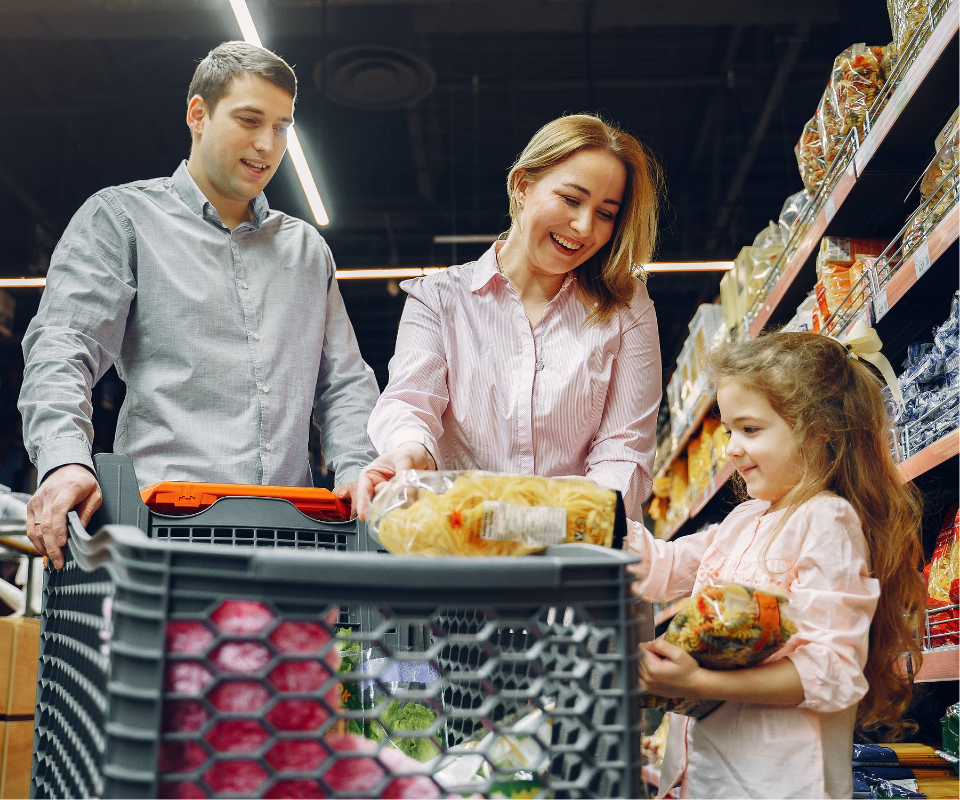 Why HS&R Fresh?
Entreprenerial
"Best in Class" team with a proven track record
Access For Success
Key customer penetration at all levels
Headquarters & Retail
A proactive, focused, solution based selling organization
Think Smarter
Focused on the Future (Technology and Succession)
Our Partners
HS&R is committed to driving sales growth in the western US and the rest of the United States through our marketing partners. the specialists at HS&R are Western US specialists with deep rooted relationships and experience driving sales with our Retailer Partners.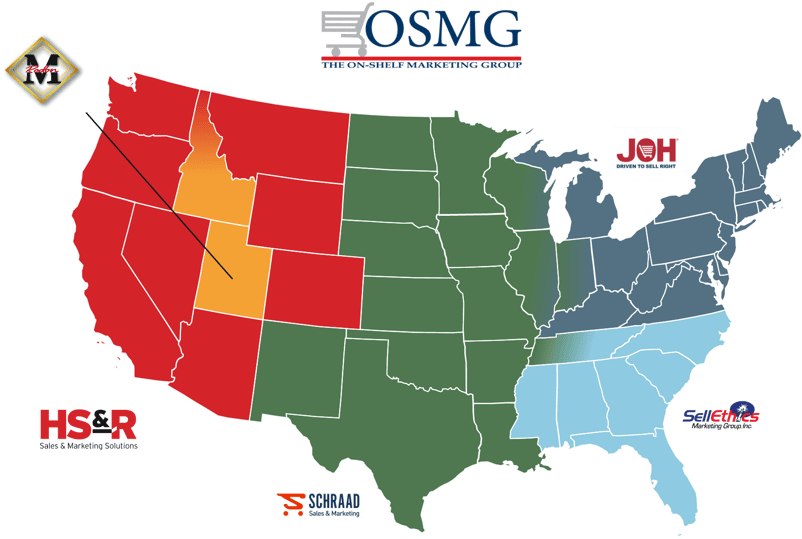 Retail Partners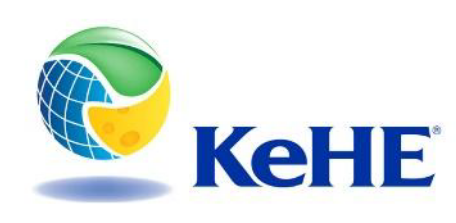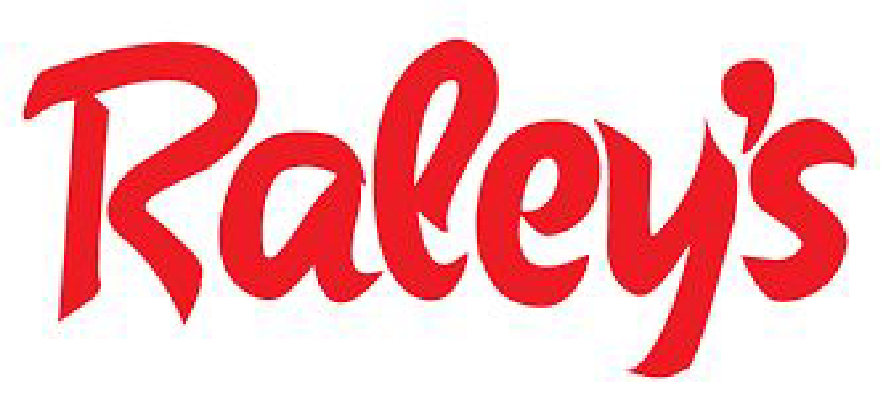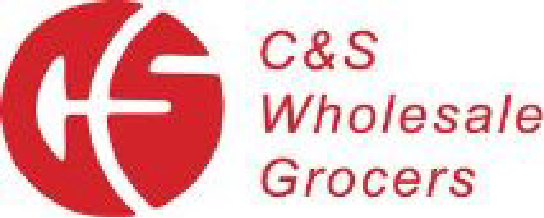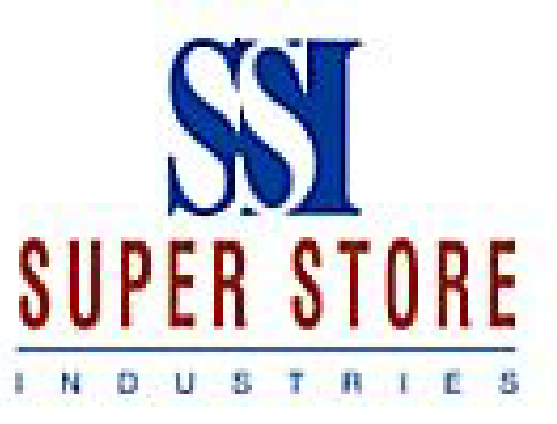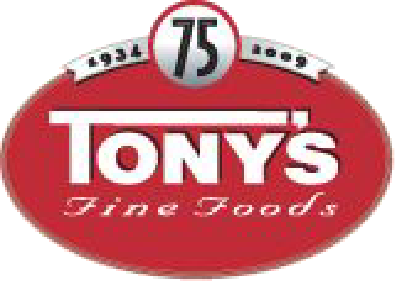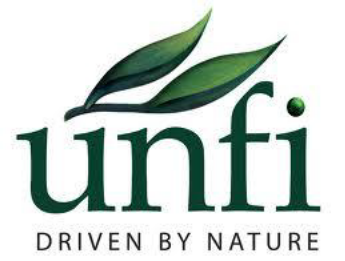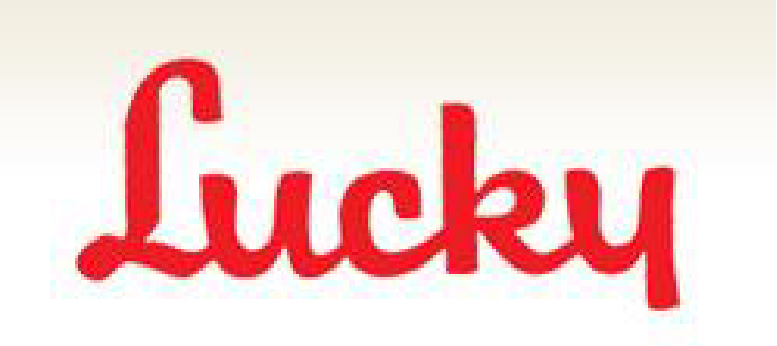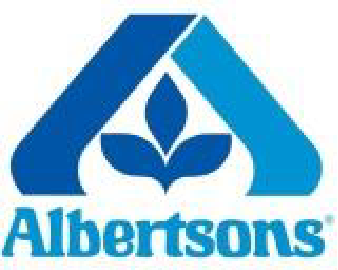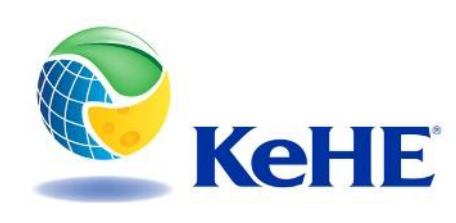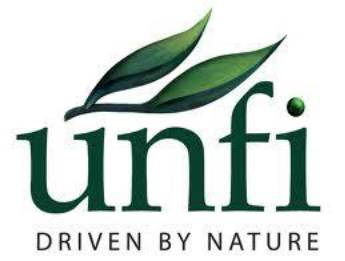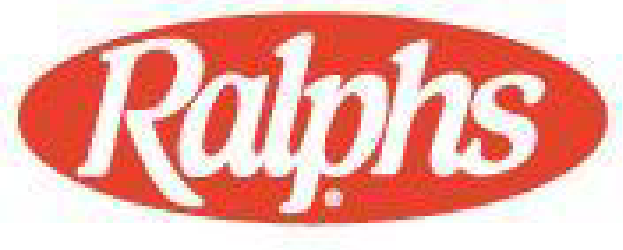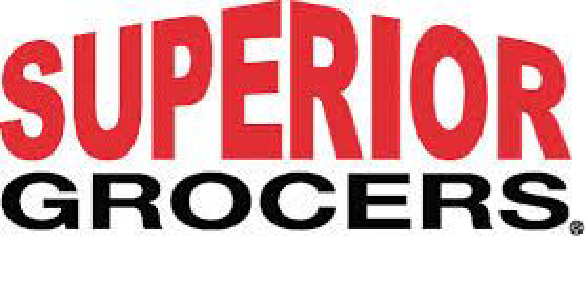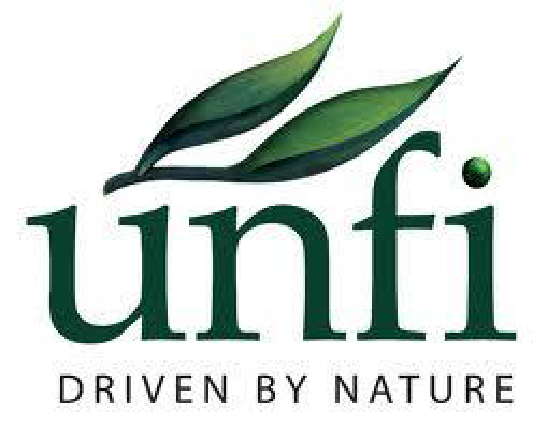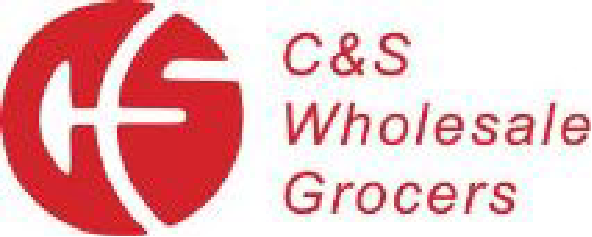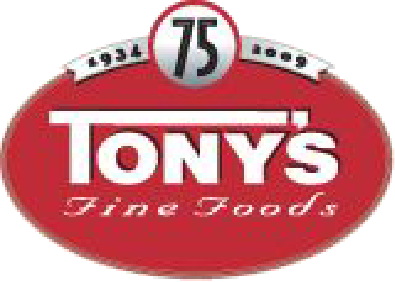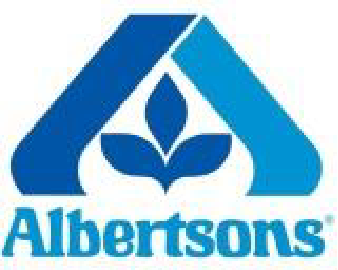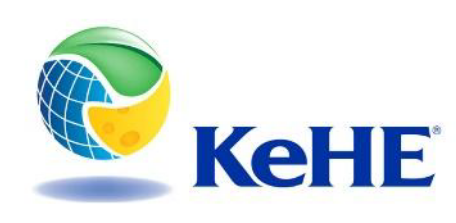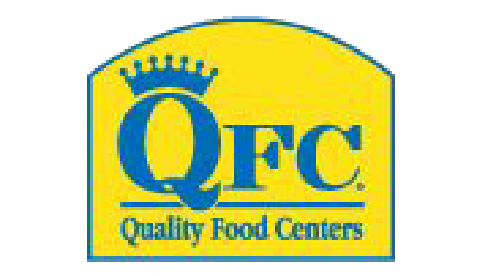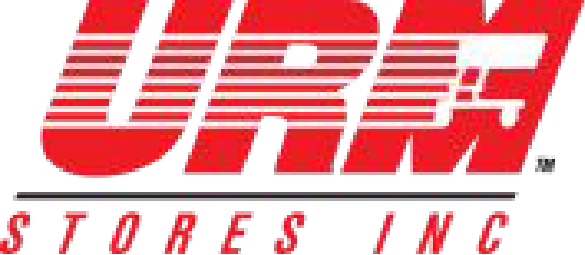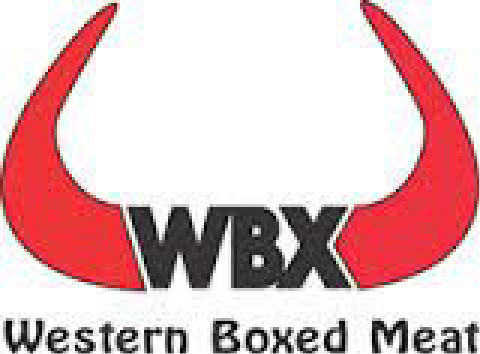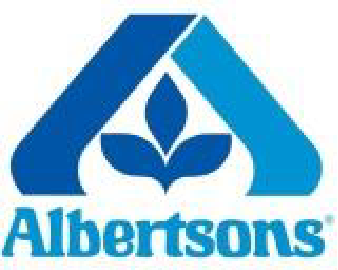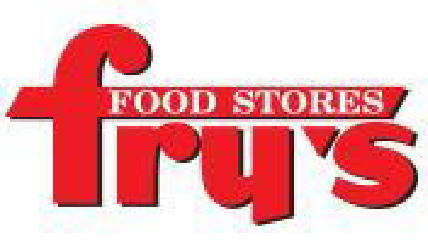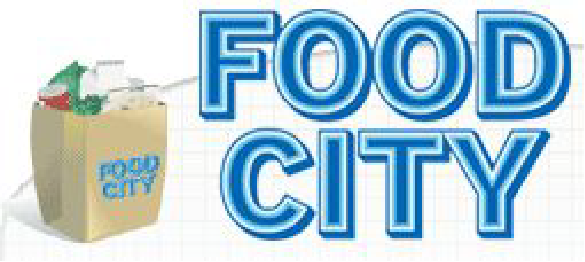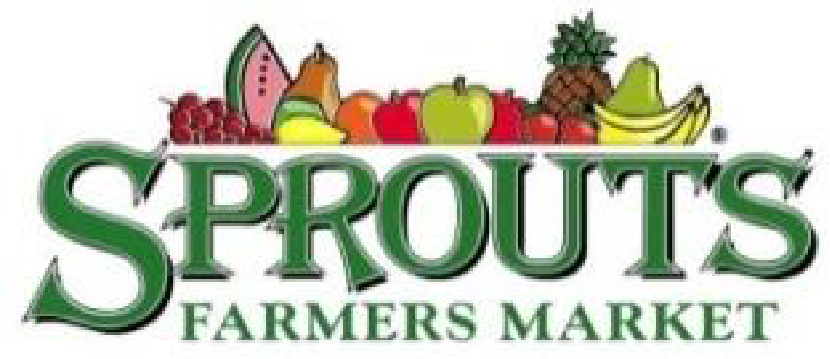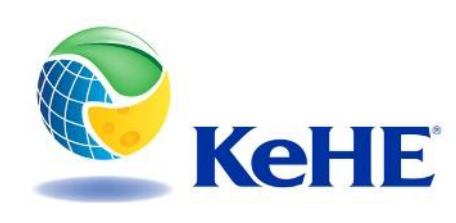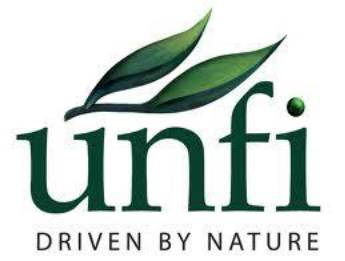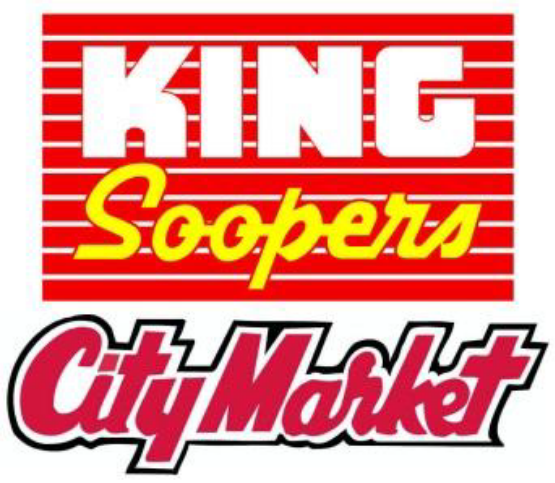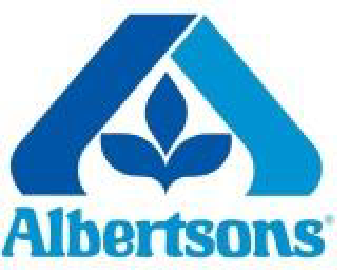 A seasoned blend of experience, passion, execution and ongoing optimization keeps HS&R on the cutting-edge of the industry. Couple that with deep roots and relationships all over the West and you have a team that can take your brand to the next level.
Business Management Tools
Schematic Analysis and Headquarter Follow Up
Accurate Forecasting and Program Evaluations